Year 3 and 4 went to the Science Park in Granada this term.
We had a fantastic day.
We took part in a workshop to learn about how we breathe and dissected a real pair of lungs!
We played with lots of interactive exhibits in the museum and explored the human body exhibition.
At the end of the day we enjoyed walking around the butterfly house.
It was a great learning experience for everyone involved!
Ms. Hannon and Ms. Machado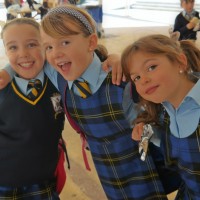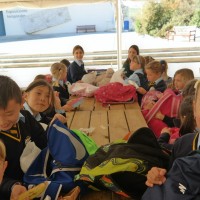 Click an image to enlarge it
If you have a suggestion for this page or you think there is something wrong with it please add a comment below.